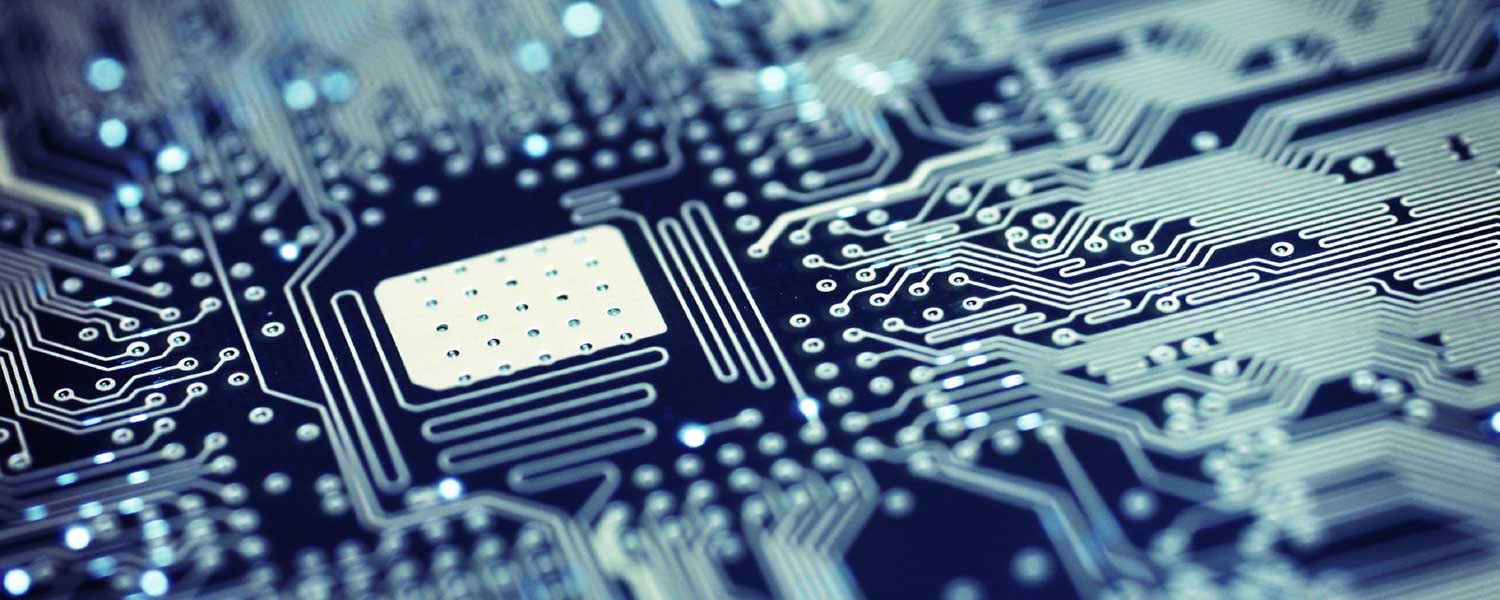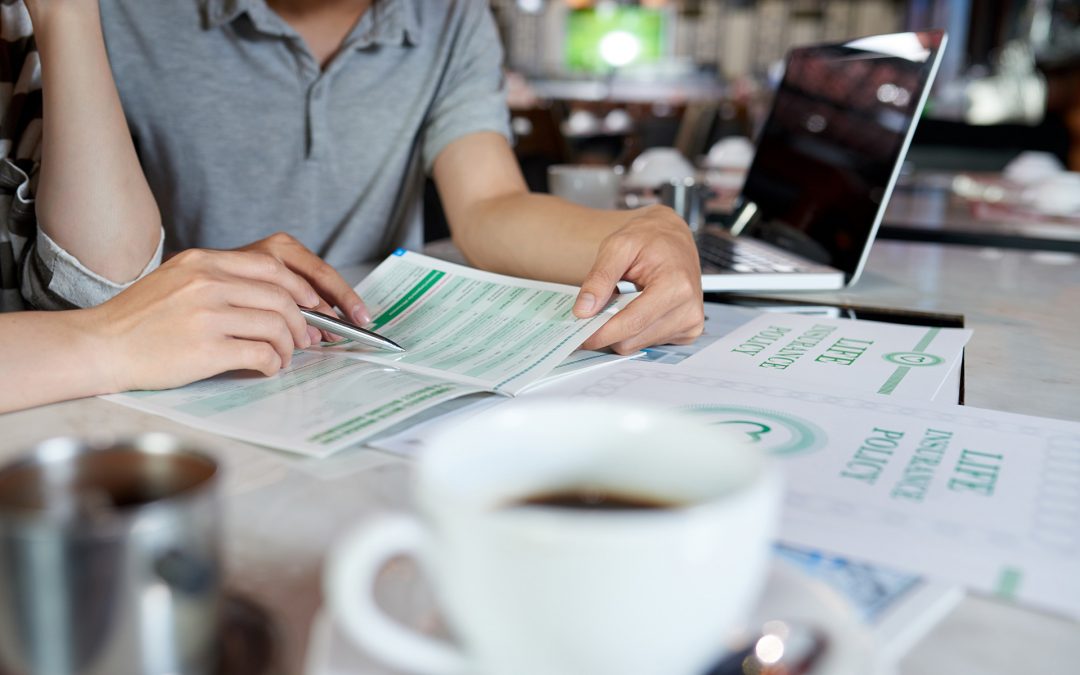 Life insurance is not just a policy; it's a promise to safeguard your family's future, even when you're not there to do it yourself. Choosing the right life insurance is a significant decision that requires careful consideration. In this comprehensive guide, we will walk you through the essential factors and considerations to help you make an informed choice to protect your loved ones.
In recent years, solar power has emerged as a shining star in the world of renewable energy. Not only does it contribute to a more sustainable planet, but it also offers substantial financial benefits to those who invest in solar energy.
Life insurance is a fundamental pillar of sound financial planning, providing invaluable peace of mind for you and your loved ones. In this in-depth exploration, we will delve deeply into the significance of life insurance and the assurance it offers during...
While Medicare offers substantial healthcare coverage, it may not cover all of your medical expenses. This is where Medicare Supplement Plans, also known as Medigap, come into play. In this in-depth article, we will guide you through the intricate process of selecting...